I officially completed my first day at KSL!
Let me tell you.... They did not ease me into the job!
Within two minutes of arriving I attended production meeting,
a tease writing class, and helped produce my first show!
I can tell this is going to be an incredible experience.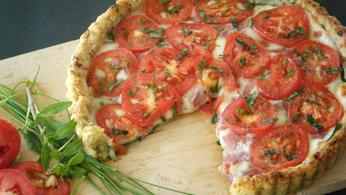 It is an extremely fast paced environment.
There are only 5 people working for the show,
only 2 are full time!
Which is great because that just means more tasks for me!!
We have thee sweetest people come on the show
Today we had about 10 guests in the studio
and I absolutely adored every single one!
It's fun to meet so many local people, who are doing really cool things.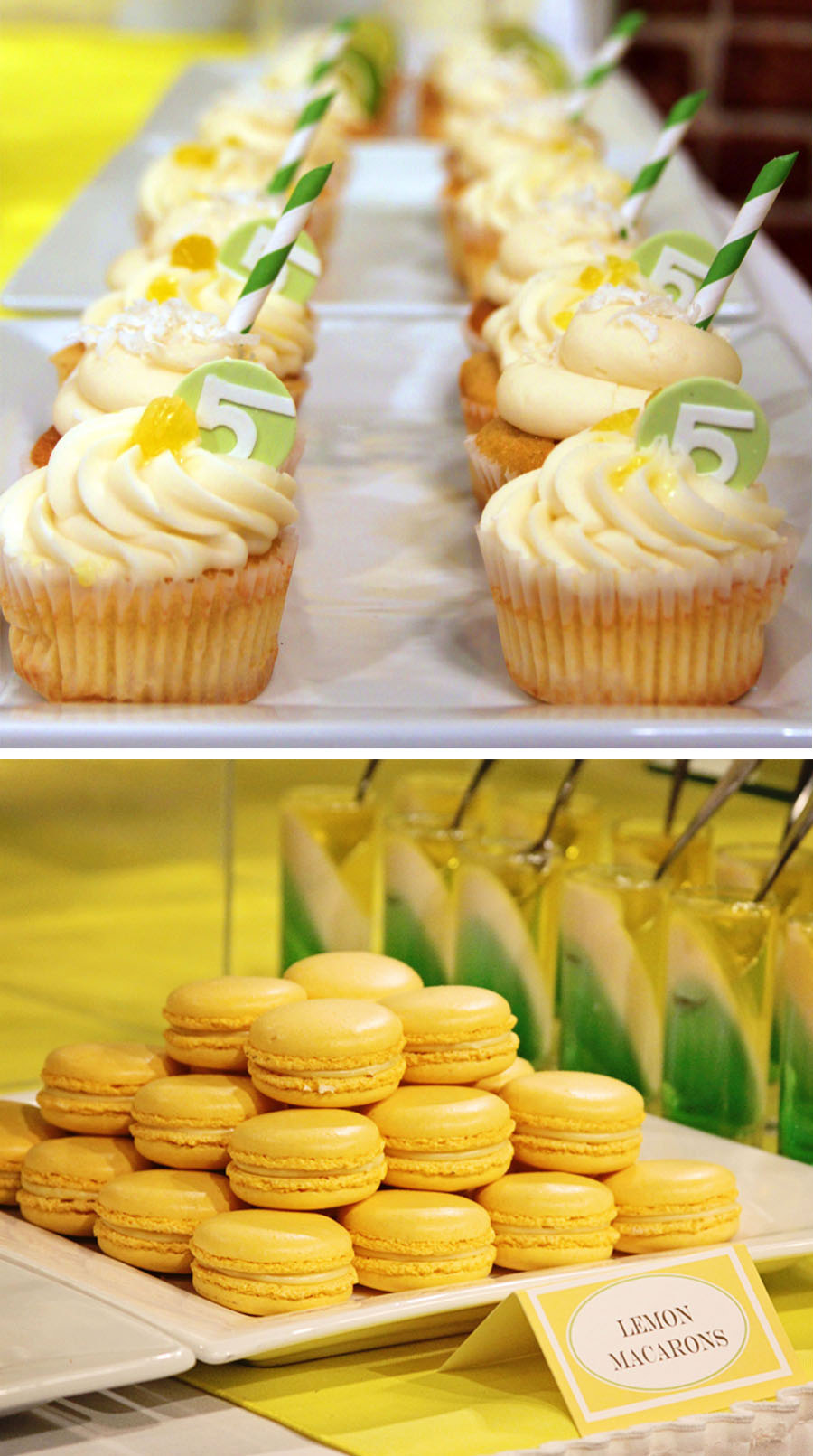 http://www.loraleelewis.com/blog/?p=16487
After shooting the show we immediately had a planning meeting.
We talked about all the details for the week ahead.
Everyone talked about how their assignments were going
and got new assignments.
It is honestly incredible!
I got assigned my first project.
Stay tuned :)
#sostudio5 contest
For the rest of the day I was able to contact our contest winners,
retrieve product, write emails, edit and upload video for the website,
and update all the social media.
A very productive first day if I say so myself!
xoxo,
Ashlie