Because of my job I am constantly searching the internet.
I will be honest, I come across some pretty cool things!
So, I thought I would share a few links that have been "on my radar this week!"
In honor of the world cup (and the fact my sweet hubby served his mission here) I found these delicious Brazilian recipes. Jack even vouched that these are truly authentic Brazilian treats. Spoiler alert (we are making these on Wednesday for our weekly PLL party, anyone who wants is invited)
2. I recently came across the blog Cocorie. She is a freelance graphic designer, and has all these
darling
wallpapers
for your computer, phone, ipad, whatever. She also has a blank
cookbook
you can download and write all your new recipes in! I just downloaded this one.
3. My most FAVORITE blog posted a video touring her perfect house. As if we didn't dream about living in Chicago enough.... Every room is decorated like this! She literally didn't miss a single detail! Obsessed :)
4. Anyone else following
Wimbledon
?? If there is one reason I started playing tennis, it was definitely for the
cute outfits
. I mean who doesn't want a Louis Vuitton tennis racket cover??
5. As if there are not enough things going on in the world this week. It is men's fashion week in Milan, which means
STREET STYLE
!! woooo woooo!! It appears \ we all need to go out and buy some birks and sneaks..
6. I thought this was very interesting.
Huffingtonpost
featured this article where journalist Esther Honig asked 40 photo editors in 25 over countries to
"Make me look beautiful." She sent a photo of herself to be photoshopped around the world.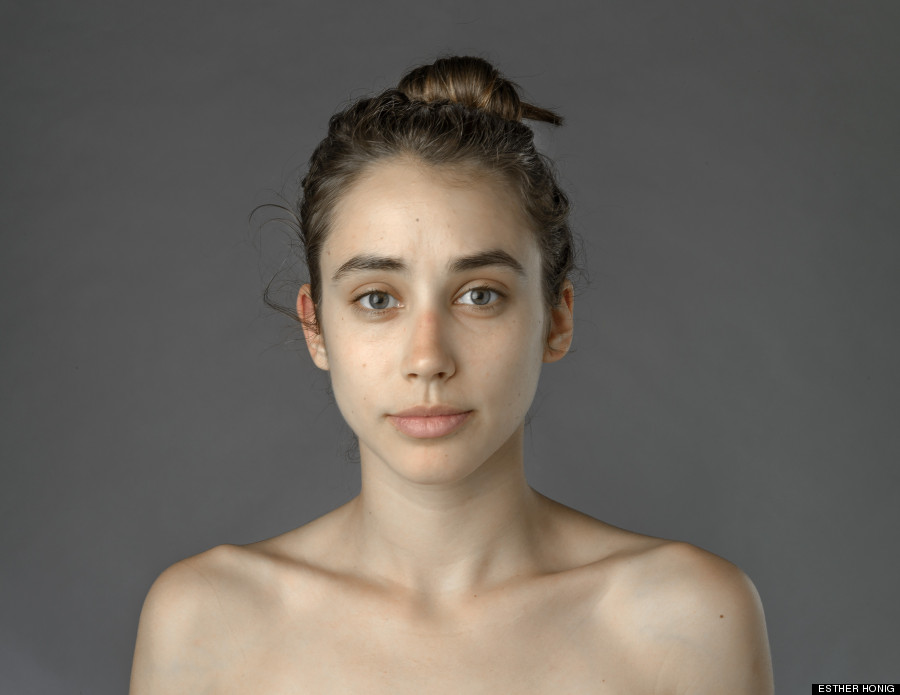 That's it for me!
I hope you all have a wonderful weekend
xoxo,
Ashlie