Well WE DID IT!!!! We made it through the entire week back from the holiday.
There were times I seriously didn't think I could do it...
Boise was just too much fun I did NOT want to be back
but good news
IT'S FRIDAY!!!
Good things on the radar this week, hope you enjoy!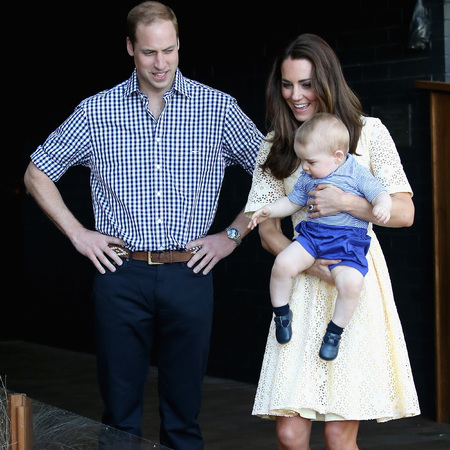 1. I love Princess Kate so much I literally could cry right now. She is the classiest woman I seriously could look through photo galleries of her all day... #creeperstatus Well word on the street is she is trying to have
baby #2
!!!!! I sure hope it's true :) I didn't exactly discover this, this week
but i
n case you aren't already following, someone who is equally as obsessed as I am has a fashion blog dedicated to what Princess Kate wears.
Enjoy
:)
2. National Ice Cream month anyone??? Any excuse to eat more ice cream COUNT ME IN!!!! If you know anything about the Borens.... The Sundhs for that matter.... We LOVE ice cream. Literally I think we could live for a month on the amount of gourmet ice cream we consumed last weekend while in Boise. Well incase you're at a loss on how to celebrate
here
are 7 creative ways to enjoy the "holiday."
3. I discovered a
this
really cool site, that has some really cool things. I love handmade pottery and jewelry. They have things that I have never seen before like
this
Iphone case! Dried flowers! How cool is that right? Plus majority of their products give a portion of their sales to different charities.
4. I randomly came across this last week. It was the ad for my daily Crash Course YouTube sessions. It actually really interested me so rather than skipping it after 5 seconds I decided to watch the whole thing. I really liked the message, it is simple. Since seeing it for the first time I feel like it has been everywhere, but just in case watch it anyways :)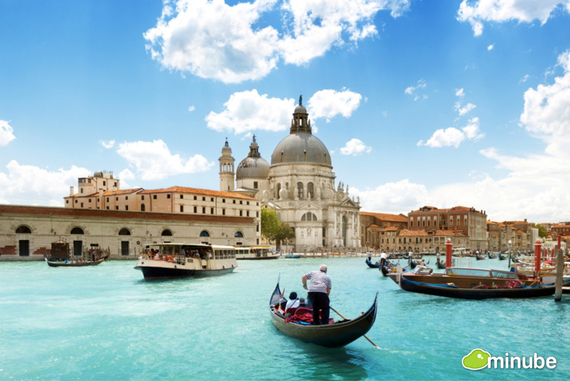 5. The
Huffington Post
has reported the top 50 cities you must see in your lifetime. So far I have checked off 5, but after looking at the list Jack and I have some traveling to do :) Up next??? Aussie baby!!! Only 5 months to go!
Have a wonderful weekend!
Xoxo,
Ashlie