I haven't shared a recipe in ages!
With school and work and everything else going on
I am all about making meals that are easy peasy
and let's be honest
that potentially provide some leftovers
Sometimes I will even double a recipe and freeze half of it
that way when midterms come
We can still eat :)
Last night I made
this
delicious recipe
It was so wonderful because it only calls for 5 ingredients
and takes like 15 minutes!
pure recipe brilliance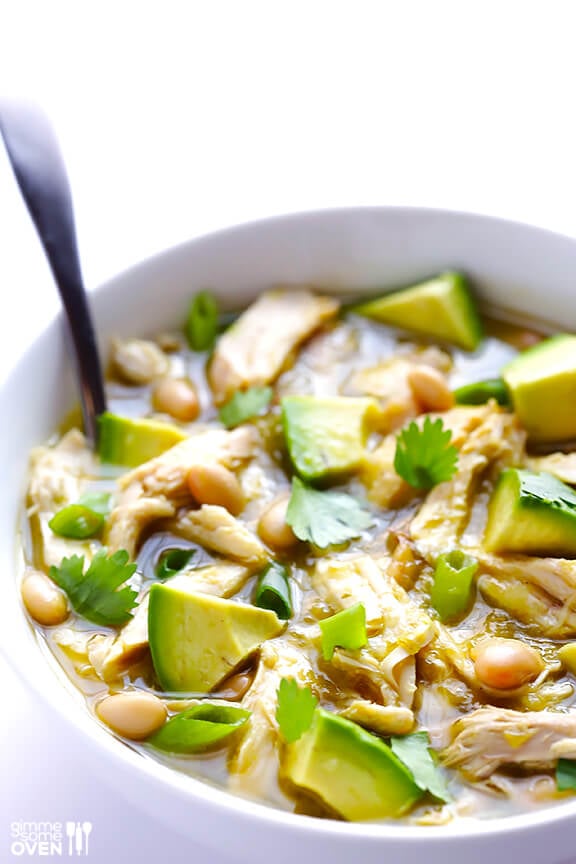 So the 5 ingredients are:
6 cups chicken broth
4 cups cooked shredded chicken
2 cans of Great Northern beans (drained and rinsed)
2 cups salsa verde
2 tsp. ground cumin (we didn't have any on hand and it was still delicious!)
For toppings we added avocado, cheese, green onion, sour cream and some crumbled tortilla chips
To Make:
Stir everything together and heat until it boils
Then serve with your toppings!
For sure check it out for some great ideas!
Xoxo,
Ashlie